As private admissions advisors for P.A. applicants, Dr. Hannah Skolnik and Dr. Carleen Eaton often work with applicants daunted by the nearly 300 P.A. programs to choose among. Realizing that one of the most important aspects of a successful application to a P.A. program was school selection and that no truly comprehensive, cost-effective source of information existed, Dr. Skolnik and Dr. Eaton decided to create one.
Using their combined experience, they compiled a list of the information P.A. applicants had expressed they would find most useful to know about programs. The programs were then meticulously researched to ensure the data was high quality. The result was PreHealthAdmit – a searchable database that allows you to compile a school list tailored to your needs, including the prerequisites you've taken, location preferences, budget, and standardized tests you plan to take (or don't!). Our goal is to make the school selection process more organized and strategic so that you can find programs that are the best fit for you and realize your dream to become a Physician Assistant.
This is just the start; we look forward to adding a step-by-step guide through the application process, blog posts with tips and insights about becoming a P.A. and much more.
We're glad to have the opportunity to help your path to becoming a P.A!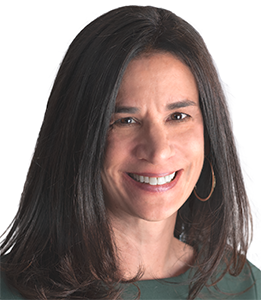 Carleen Eaton, M.D.
Carleen Eaton, MD is the founder of Prehealthadvising Admissions Consulting and has been advising applicants to Physician Assistant, medical, dental, and veterinary programs programs for over ten years. She is a graduate of the UCLA School of Medicine and holds a Bachelor of Science in microbiology and molecular genetics, also from UCLA. She is also the author of Getting into Medical School for Dummies, part of the popular "Dummies" book series. Carleen greatly enjoys working with prehealth students.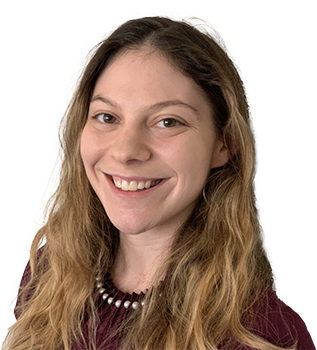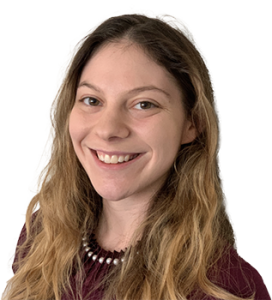 Hannah Skolnik, D.V.M.
Hannah Skolnik, DVM has been an admissions consultant in veterinary, Physician Assistant , and medical school admissions at Prehealthadvising Admission Consulting since graduating from UC Davis School of Veterinary Medicine. She currently practices small animal veterinary medicine in the Bay Area . Hannah also holds a Bachelor of Science in environmental biology from Columbia University. Hannah's passion is working with PA students to help them reach their dreams.